Rally Cap Registration Re-Open
---
---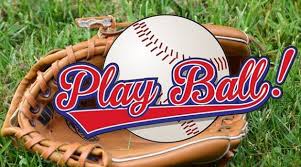 ---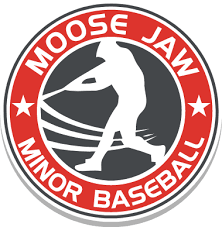 Rally Cap Announcement
MJMBA has made some important changes to the Rally Cap program for the 2020 season. They are as follows:
1) Registration will be re-open until June 24th.
2) The season will run June 29th - July 29th.
3) Practices/games will be twice a week.
4) Practices/games will start at 6:15pm
5) Due to the condensed schedule Rally Cap fees will be $75.
* For players already registered in Rally Cap you will receive a partial refund.
* Sessions will focus on fundamentals in the first half and games in the second half.